Mr Tarique Parwez is a double Fellowship Trained specialist in Sports Knee Injury, Knee & Hip Arthroplasty. He renders the most comprehensive care for orthopaedic conditions. Mr Parwez uses the latest medical technology with state-of-the-art medical facilities to provide his patients the best possible outcome. Click on the below tabs to know more about his services.
Soft Tissue/ Sports Knee Surgery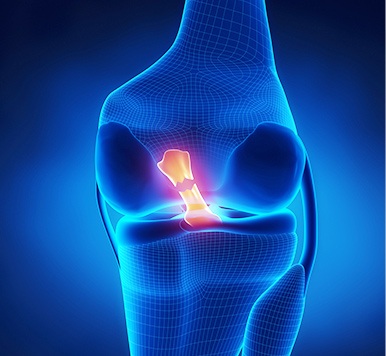 Knee Arthroplasty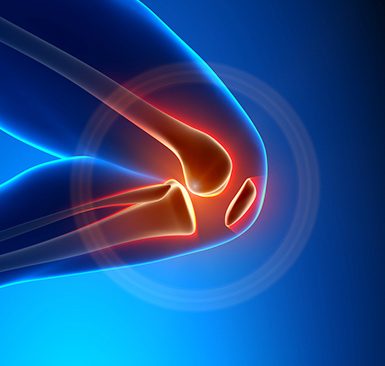 If you wish to be advised on the most appropriate treatment, please call / / to schedule an appointment or click here to request an appointment online.